For the first time ever, my internationally-sold DVD, Postpartum Couples, is available online for FREE!
I've seen Postpartum Couples probably a couple hundred times, and yet I still get choked up as I listen to the stories of these three couples–as they honestly share what it was like for them to go through postpartum depression (PPD), anxiety, and psychosis.
The men especially get me choked up as they openly express their feelings about their wives and the experience of PPD, getting emotional right off the bat as they describe the challenges and how they overcame them together.
Postpartum Couples was actually the first video to explore both the mothers and the father's experience of postpartum mood/anxiety disorders. It's also the only video to discuss the impact on the couple's relationship.
I've used Postpartum Couples in therapy, support groups, and presentations. I've shown it to pregnant and postpartum women, men, and couples; to mental health providers; and to doctors, nurses, and anyone working with postpartum families–to educate, illuminate, and raise awareness of the truth of postpartum depression and the hope of treatment and healing.
If you or someone you know might benefit from better understanding:
1) The symptoms,
2) The treatment, and
3) The prevention of perinatal mood and anxiety disorders;
4) The mother's experience,
5) The father's experience,
6) and how PPD may impact a couple's relationship…
and many other important truths about postpartum depression…
then, please click on this link, or on the image above or below, for more information and for INSTANT ACCESS to my Postpartum Couples DVD! And don't forget to share this post!
It is my hope that, in making this video available for free online, we can increase awareness, education, and support for families and providers dealing with perinatal mood/anxiety disorders.
May all pregnant and postpartum moms, dads, and families feel and know:
You truly are not alone, you are not to blame, and with help, you can (and will) be well! (PSI's Universal Motto)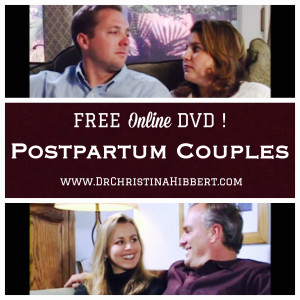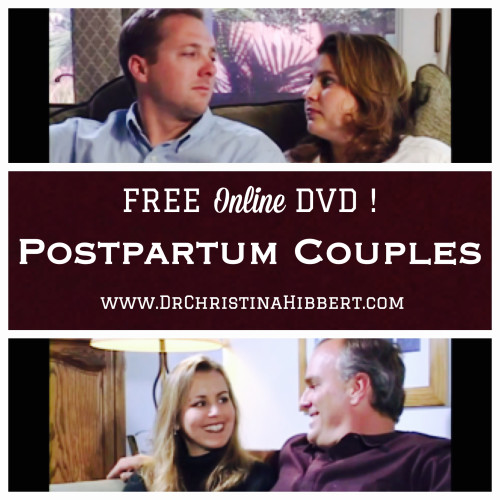 For immediate postpartum support, help, or referrals in your area,
please visit Postpartum Support International.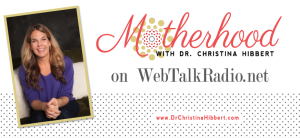 Tune in to my BRAND NEW Radio Show, 
Oh, and be sure to tell your friends, and your mom!

You may manage your subscription options from your profile.

Be sure to check out Dr. Hibbert's Amazon Bestseller, This is How We Grow–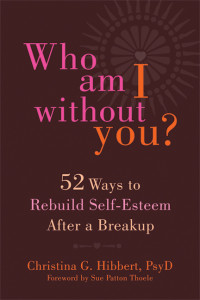 "Who Am I Without You is the light at the end of the tunnel!"
"So much more than a breakup book, this is a guide to self-worth for anyone, all in a neat little 52-lesson package!"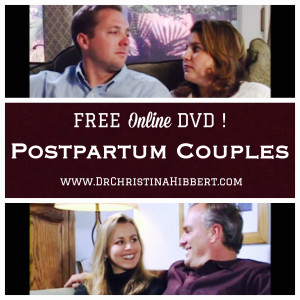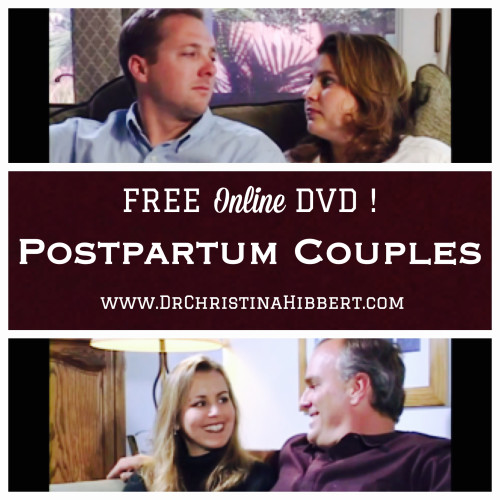 Don't miss a thing! 
SUBSCRIBE, above, "like" my Facebook pages (Dr. Christina Hibbert; This Is How We Grow), and follow me on Twitter,Pinterest, & Instagram!
Related Posts/Articles: