Postpartum Support International's 2016
Maternal Mental Health Awareness Month
Blog Hop!
2016 THEME: FULL CIRCLE
I'm honored once again to be part of Postpartum Support International's (PSI) annual Blog Hop! This is our fourth year doing the annual blog hop, in honor of Maternal Mental Health Awareness month (and Mother's Day) in May.
PSI is inviting one and all to submit a post about your experiences with postpartum depression, anxiety, OCD, PTSD, psychosis, or even the Baby Blues, using this year's theme, "Full Circle". I love this theme, because it can help us see where we have been and how far we truly have come.
To join us, read the invitation from PSI, below. Then, start writing and you can begin posting by linking up here or on the PSI website May 1 and throughout the month! Be sure to follow all the guidelines, below, and if you have questions, feel free to let us know.
I look forward to reading your experiences and sharing mine this month as we celebrate motherhood, all we go through, and how it helps us grow!
May is Maternal Mental Health Awareness Month
#MaternalMHMatters   #PSIBLOG
---

2016 Blog Hop Theme: FULL CIRCLE
The 2016 Theme is "Full Circle". What does that inspire in you? Join the 2016 Maternal Mental Health Blog Hop, tell your own story about finding support and help, and help us increase awareness for perinatal mood disorders, recovery, and maternal mental health.  Please write to Dr. Christina Hibbert if you have any questions, and send your entry using the link up below. If you want to share you story but don't have a blog, send your post to Dr. Christina Hibbert at christina@drchristinahibbert.com and we will share it for you.
---
Blog Hop Editorial Guidelines
Our PSI blog hop is meant to be inclusive and is also meant to promote emotional safety and comfort and hope for all contributors and readers. To that end, we welcome your participation but also please keep in mind some editorial guidelines meant to promote comfort and safety.
Name: Include your real name; we don't promote people with online disguises. Anonymity can be arranged if you write in a pen name – Contact Christi Hibbert to discuss.
Length: 500 – 1000 words
This year's theme: FULL CIRCLE
Potential Emotional Triggers: 
For the purpose of this blog hop and its focus on messages of support, we want you to do your best to avoid psychological triggers in your posts. Please do not write about detailed suicidal or homicidal thoughts, feelings, or plans. If you have any questions or concerns about that, please don't hesitate to contact us atpsioffice@postpartum.net.
Inclusive: Editors will not tolerate any negativity directed towards individuals or groups
Commercial Interests: Please refrain from self-promotion of your website or sale items
Please post these notices:
If you need immediate help, please call the National Suicide Hotline at 1-800-273-TALK (8255)
If you are looking for pregnancyor postpartum support and local resources, please call or email us:
---
How to Participate
Write your blog post and send a link or attachment topsioffice@postpartum.net. This will help us keep track of all of the posts, and contact you if we have questions or suggestions.
Link up your post using the Linky provided below in the blue section of this page, or on the Dr. Christina Hibbert blog.
Grab the PSI logo code provided at the bottom of this page.
Feel free to promote your blog and this blog hop on social media!
---
Social Media Links:
#PSIBLOG is the hashtag we are using to promote this event
Twitter: PSI's Twitter handle is @PostpartumHelp
Please join us on the PSI Facebook pages: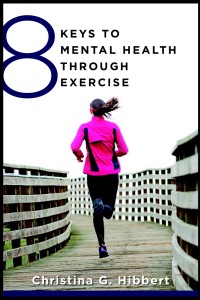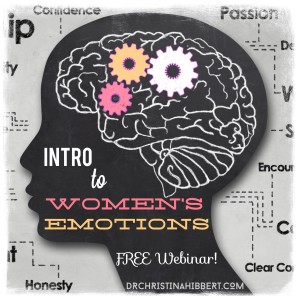 Be sure to check out my bestselling, award-winning memoir, This is How We Grow!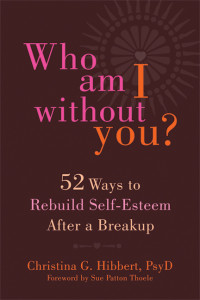 My latest book, "Who Am I Without You," is available now at
Join my "This is How We Grow" 30-Day Personal Growth Plan!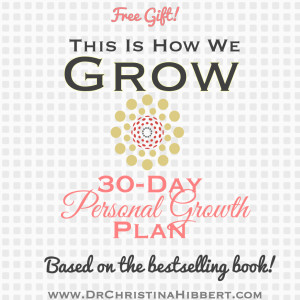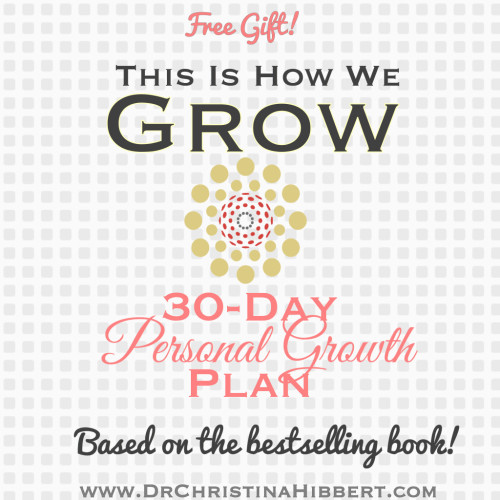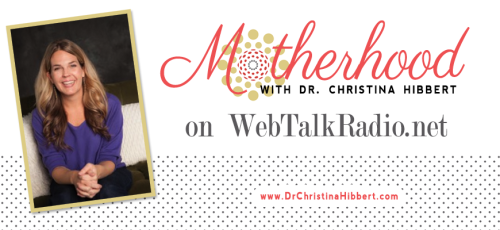 You may manage your subscription options from your profile, here, or above, right.
Related Posts/Articles:
New Year, New You! Top 6 Strategies for Personal Growth & Change
"This is How We Grow" 30-Day Personal Growth Plan–My New Year's Gift to You!
New Year's Goal-Setting: 5 Steps for Personal Growth Success
Beyond Resolutions: Discover your New Year's Vision
What I've Learned about Personal Growth from a Decade of New Year's Themes
[1] Anxiety and Depression Association of America. (2016). Anxiety and Women: Facts. 
[2] Hibbert, C. (2016). 8 Keys to Mental Health Through Exercise. W.W. Norton Publishing: New York, NY.