Welcome to My Website!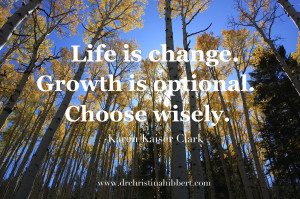 I know from personal experience that life can be exhausting, exhilarating, and everything in between. Navigating life's ups and downs can be challenging, especially when you're doing it alone.
I also know that you can not only overcome whatever life brings your way–you can become and even flourish! As a wise person once said, "Life is change. Growth is optional. Choose wisely" (Karen Kaiser Clark). Join me and my community and choose to grow and become–a better woman, a better parent, a better child, a better family, a better you.
"The Psychologist, The Mom, & Me" Blog:
While you're here, check out my blog, "The Psychologist, The Mom, & Me," named one of the Top 100 Women's Empowerment Blogs of 2012!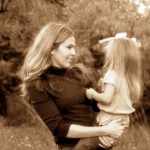 The Psychologist in me shares principles and tools to make life easier and more fulfilling.
The Mom writes about the ups and downs of family, marriage, life, and staying sane trying to raising 6 kids!
And Me? I'm just trying to be a little bit better each day, and I hope to help you do the same.
Read the Intro, browse below, or click here to read a post on Parenting, Emotional Health, Personal Growth, Pregnancy & Postpartum, Grief & Loss, and more!
ShareSome time back in graduate school I realized that if I don't ask for help when I need it, it might never come. Like so many women, I'd spent the first several years of my marriage expecting my husband, OJ (no, not Simpson), to just "see" what I needed, wanting him to "notice on his own," feeling that if I had to actually tell him what was wrong then he obviously didn't love me well enough. Sound familiar? We've all seen this before, whether in a friend, on TV or in our own relationships. But friends, I hate to break...
read more