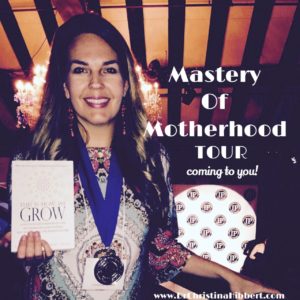 Announcing…Mastery Of Motherhood!
I can't tell you how excited I am to finally be doing this–to finally be working on a book about the skills of motherhood with a focus on self-mastery/personal growth as the key. I have wanted to write a book on motherhood since graduate school, but it always seemed too daunting a task–who could possibly write a book about motherhood when it's so vast, so important, so unexpected, so individual?
Now, over 15 years later, I'm ready to take on the challenge. Not because I am an "expert" at motherhood; far from it. More so, I want to write this book because I have learned so much as a mother and as a psychologist working with mothers for so many years.
I want to write this book because there aren't any good books about the "how's" of motherhood that offer ideas, principles, and true, research-based, helpful, practical tools for how to not only survive but to thrive in motherhood. I want to write because we need more support for one another as mothers, because I am passionate about helping all mothers succeed! I want to write this book because, as a mother, I know how important our role is, because I truly believe there's no higher nor holier calling than being a mother, and because I also know we need help. We need guidance. We need support and love and wisdom to help us "grow through motherhood," instead of just "going through" it (as I say on "Motherhood" Radio/TV).
Now is the time, and I couldn't be more excited!
What's even more exciting?
I'm heading out on the road, to connect with fabulous moms like you! 
I know I can't write a book about motherhood without first talking with as many moms from as many places as possible. I want this book to be helpful, useful, and based on what moms actually need and not just some idea I have about what moms need.
Today I posted my 85th episode of "Motherhood" Radio/Tv! I've learned a tremendous amount about motherhood and moms of all ages and stages through these 85 episodes and the fabulous guests I've been fortunate enough to learn from along the way. Now, I'm taking Motherhood Radio/TV on the road as part of my Mastery of Motherhood book research tour, and YOU can be a part of it all! (Listen to the radio episode, 85, "Mastery of Motherhood" here.)
Here's how it will work:
1) Starting today, I am opening up my support@drchristinahibbert.com email address for speaking invitations. That's right–I'm coming to you–free of charge! If you have a mom's group, women's group, church group, community group, or even want to pull together a group of friends and would like to invite me to come and speak to your group, then send me an email.
2) Email and tell me about your group, what your needs are, what you're hoping I might do for you, and of course where you are and when you would like me to come.
3) I will then select at least 10 groups to visit over the next 9-12 months and will come to you FREE of charge, provide a fabulous, educational and/or motivational and/or inspirational talk/workshop for your group, and in return all I ask is that you allow me to talk with the group members and record some radio/TV excerpts (or perhaps a full episode) to use on "Motherhood." Sound fun? It does to me!
How will I select where I go?
I hope to accept as many group invitations as possible and will select where I go based first on the needs of the group and how persuasive the email is. If I get too many invitations to attend all, I may have to then select based on location (I'm hoping for a variety of places!), group size, and dates/timing.

I will do my best to make it to as many as possible; I love speaking with incredible groups of women and mothers. Still, I am a busy mom with many responsibilities, just like all of you, so we will work to make it work for us all.
What are you waiting for?
Hop on your email today and tell me why I should come and visit your group. Be part of my new book, be featured on Motherhood radio/TV, learn and grow with me in person, and become a part of this incredible new "Mastery of Motherhood" movement with me!
I can't wait to see you soon!
Questions?
Feel free to comment, below, or to email support@drchristinahibbert.com and I'll do my best to answer promptly!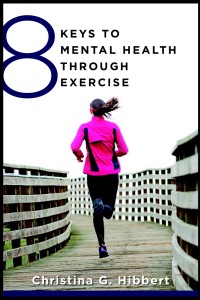 "…Enlightening and empowering…" ~Publisher's Weekly

"Choose to grow" with my bestselling, award-winning memoir, This is How We Grow!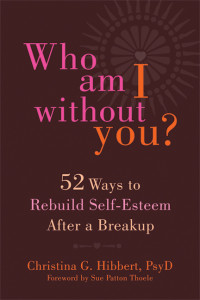 Build true self-worth, confidence, and love with "Who Am I Without You."
Available now at
Join my "This is How We Grow" 30-Day Personal Growth Plan!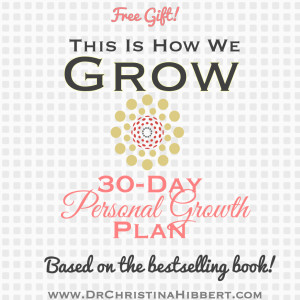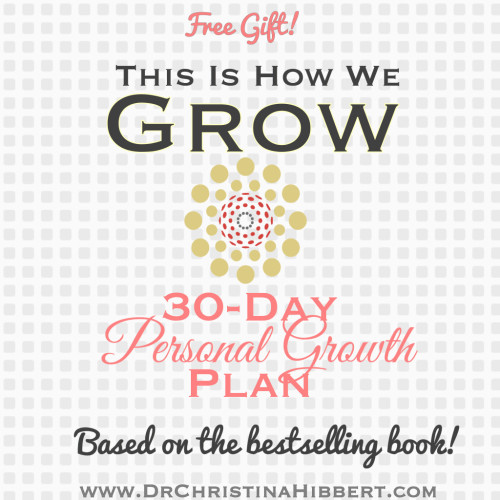 Register, just below, for INSTANT ACCESS to my FREE, 4-part series on "Essential Oils for Emotional Health, Hormones, Family Sleep, & Pregnancy, Postpartum & Motherhood!" And subscribe to my "Motherhood Essentials" newsletter for tips, recipes, and how-to's on using essential oils for your family's health and wellness!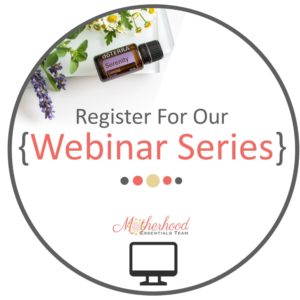 Learn more about how you can be part of my NEW "Motherhood Essentials" Leadership Team and work directly with me! Join us as I mentor and teach you how to promote family health, happiness, and wellness through the incredible benefits of essential oils. For more details, click below!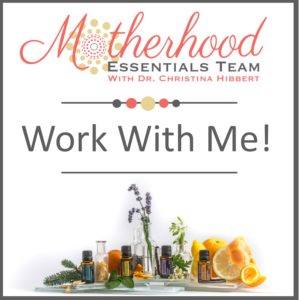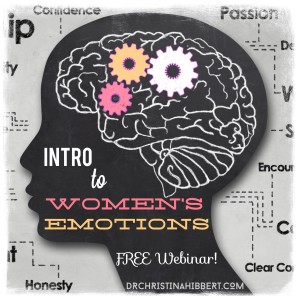 Watch my "Postpartum Couples" DVD FREE, online!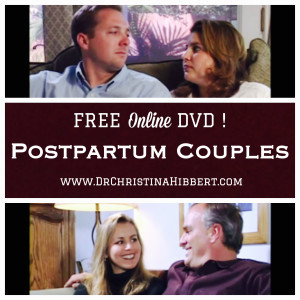 Let's Connect! 
SUBSCRIBE, above, "Like" me on Facebook Dr. Christina Hibbert; This Is How We Grow, & follow me on Twitter, Pinterest, & Instagram
Related Posts/Articles:
Exercise for Mental Health: How to Get (& Stay Motivated)
Exercise as a Family to Build Stronger Relationship, Mental & Physical Health
50 Fun Ways to Exercise as a Family