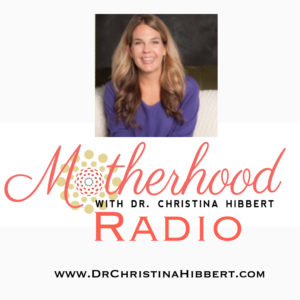 It's been over a year since I started "Motherhood Radio"–one year, two months, to be exact–and what a ride it has been!
It's been an absolute delight meeting fabulous guests, sharing incredible products and ideas, and imparting "mom wisdom" from in-the-trenches moms who are getting it done.
But the best part, by far, has been connecting with you–moms of all ages and stages around the globe who have become part of our "Motherhood" community.
Now, we're taking it up a notch.
Today begins a new chapter for Motherhood Radio, as I venture into hosting the show on my own website, SoundCloud, and iTunes accounts!
What does this mean? Basically, it means I will have much more freedom with the show, and that I'll be able to post it on several other podcast apps/sites, making it easier than ever to find, subscribe to, and access! This means the same fun, engaging, high quality shows will reach more listeners in an easier, more user-friendly way!
New episodes will continue to air each Monday morning…
So, be sure to check for new episodes regularly here on my Motherhood Radio page. Or, subscribe to have new episodes automatically delivered to your device through iTunes or SoundCloud or your favorite podcast site. (If you subscribed previously, you'll need to resubscribe to this new platform.)
Yes, you can still access previous episodes through the WebTalkRadio website and iTunes platforms, and soon, you'll also be able to access these episodes and subscribe to show updates through my website!
This week's new NEW episode is right here and also on my Motherhood Radio page!

Finally, and this is VERY exciting…
Coming soon–Motherhood TV! Yes, I've been recording videos of the shows all along, but now we are working on forming an entire network of shows/videos all for YOU wonderful moms!
This is going to be a fun and fabulous way to engage, learn, and grow through motherhood together, and I can't wait to share it with you! In the meantime, you can watch video of each radio episode on my YouTube channel. Subscribe to automatically receive new videos to your YouTube account, and you can also subscribe to my YouTube "Motherhood TV Playlist" and new episodes will pop up each week.
Let's Grow Through Motherhood Together!
Many exciting things are ahead for our Motherhood community, so be sure to join our "Growing Through Motherhood" Facebook Group, if you haven't already! Part educational, part support group, part community of moms who are in the thick of it with you, this is THE place for learning and growing as moms. It's also the place where I post updates and where you can connect with my fabulous guests. Tell your friends, and be sure to share who you are, your questions, frustrations, and joys with us there!
I look forward to sharing this journey with all of you as we "grow through Motherhood" together each week on Motherhood Radio and TV!
Questions? Comments? Leave a comment, below!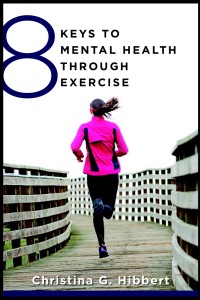 "…Enlightening and empowering…" ~Publisher's Weekly

"Choose to grow" with my bestselling, award-winning memoir, This is How We Grow!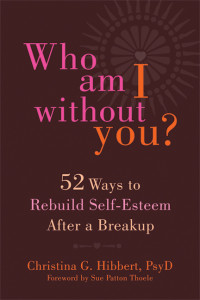 Build true self-worth, confidence, and love with "Who Am I Without You."
Available now at
Watch my "Postpartum Couples" DVD FREE, online!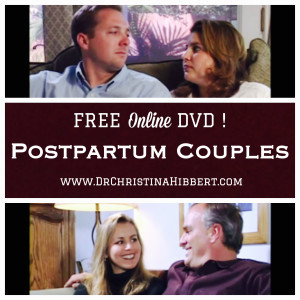 Join my "This is How We Grow" 30-Day Personal Growth Plan!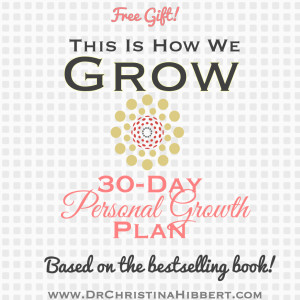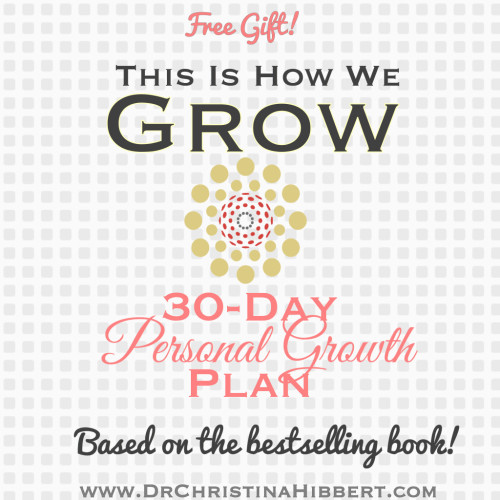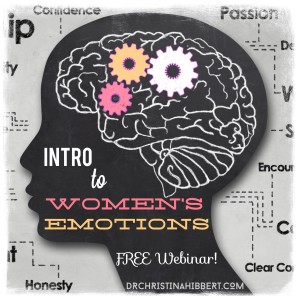 Let's Connect! 
SUBSCRIBE, above, "Like" me on Facebook Dr. Christina Hibbert; This Is How We Grow, & follow me on Twitter, Pinterest, & Instagram
Related Posts/Articles: