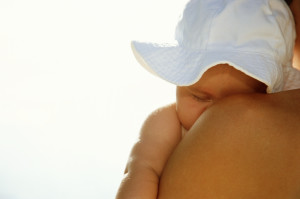 Pregnancy & Postpartum
The Arizona Postpartum Wellness Coalition
1-888-434-MOMS (6667)
(English & Spanish-speaking support)
Postpartum Support International
1-800-944-4PPD (4773)
(English & Spanish-speaking support)
Postpartum Dads
 Online Postpartum Support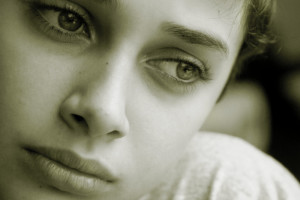 Grief & Loss
MISS Foundation
Support Groups
http://psychcentral.com/resources/Grief_and_Loss/Support_Groups/
Find a Psychologist or Therapist Near You:
The best method is word-of-mouth.
The second best is to contact your insurance company for names in your area.
The third best is to do a web search. Here's one you can try if you'd like:
http://psychcentral.com/find-help/
Remember: Keep looking until you find someone who is the right fit for you!