Join me for one of
my NEW
Webinars!
Intro to Women's Emotions–FREE Webinar!

30 minute webinar plus Q & A with Dr. Hibbert, & it's FREE!
You're Going To  Learn about…
Learn the facts on female emotions, why they can be so challenging, and what you can do.
Understand the underlying factors creating women's mental and emotional health.
Receive tools to help you overcome mental health struggles and build emotional wellness.
And, join my "Women's Emotions Across the Lifespan" Facebook Group, too!
"Essential Oils for Maternal Mental Healthcare Providers:
Where do I begin?"–FREE Webinar!

Be sure to subscribe to my "Blog, News, & Updates," so you won't miss a thing!

You may manage your subscription options on the top right sidebar.
Dr. Christina Hibbert's Webinar Courses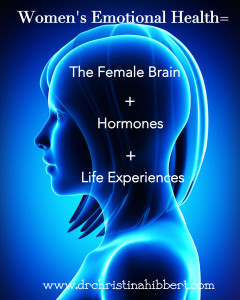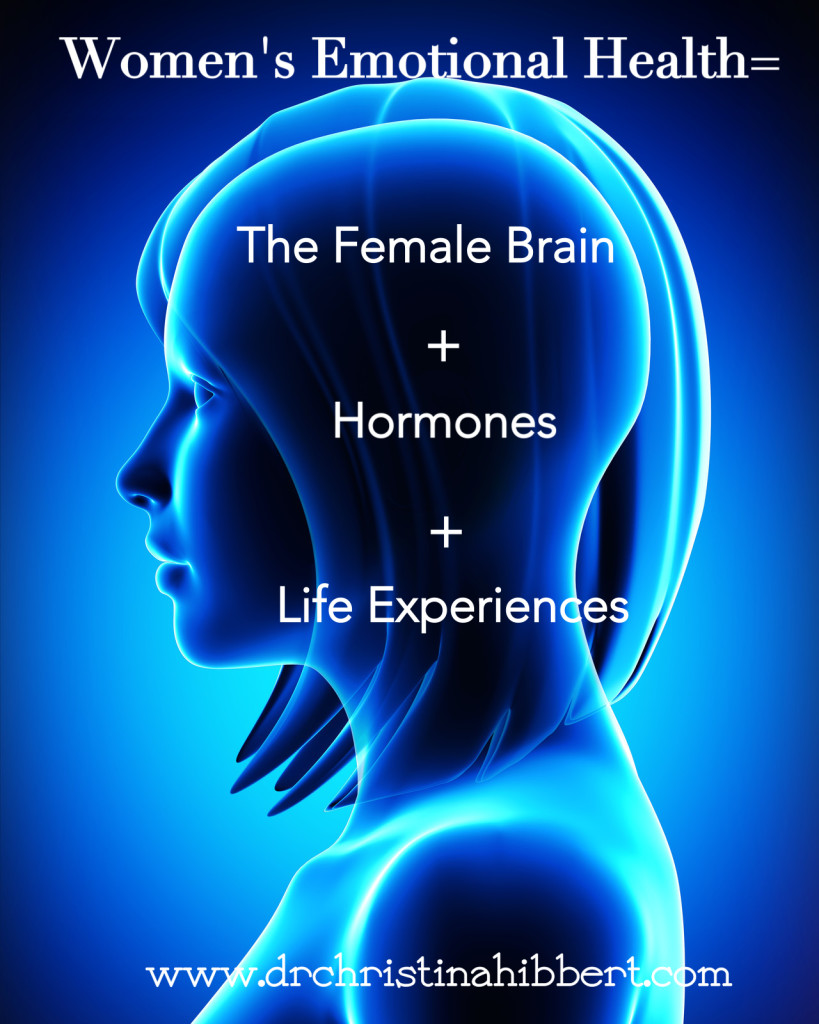 Women's Emotions Across the Lifespan: Hormones, The Brain, & Mental Health
What is the relationship between a woman's brain, hormones, life experiences and emotional health? What are the most common mental health struggles for women at each stage of life? What can we do to improve our emotional wellbeing? Join me for this important webinar course as we examine women's emotions across the lifespan, what makes us tick, and strategies to keep us emotionally flourishing!
and Join my "Women's Emotions Across the Lifespan" Facebook Group today!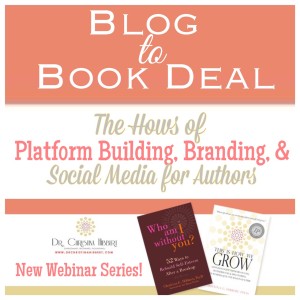 Blog to Book Deal: The "Hows" of Platform Building, Branding, & Social Media for Authors
Everyone keeps telling you, "Build your author platform!" But how do you engage your fans, build your following, and connect with people who can propel your writing dreams forward, without getting overwhelmed? Dr. Christina Hibbert is a psychologist, radio show host, and IPPY-award winning author who self-published her first book, a bestseller, and through her blog, landed book deals for her second and third books–with two different publishers! In this exciting webinar, she will share her expertise on how to find, engage, and build your author platform, including tips and tools to make social media easy, fun, and worth your time!
Coming soon! 
Subscribe to email notifications for this webinar series, just below, and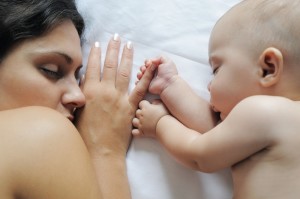 Growing Through PPD:
Understanding & Tools for Healing Pregnancy & Postpartum Depression & Anxiety
Are you or someone you love going through pregnancy or postpartum depression or anxiety? This webinar series is designed to help those struggling with PPD. As you learn about the symptoms, treatment, and strategies for overcoming perinatal mood/anxiety disorders, you will learn for yourself that 1) You're not alone, 2) You're not to blame, and 3) With help (like this webinar), you will be well. Don't just 'go' through PPD—grow through it.
Coming soon! More details coming soon!
Subscribe to email notifications for this webinar series, below,