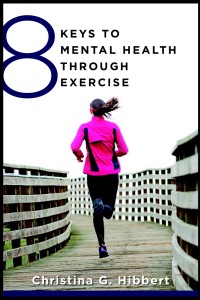 "These 8 keys hold the potential to change your life! In this wonderful book, Dr. Hibbert provides us with effective and easy-to-implement tools that allow the mind and the body to unite, change, and heal. A must-read for anyone seeking to change their bodies in a holistic way."
~Dr. Shefali Tsabary, clinical psychologist and New York Times bestselling author of The Conscious Parent
"Exercise is a magic pill for mental well-being; it clears your mind, calms your body, and makes you feel good about YOU and what you have accomplished. Dr. Hibbert has captured this mind-body connection, and why we must all move toward improved mental health through exercise." 
~Kathy Kaehler, celebrity health, fitness, and nutrition expert and bestselling author
This is How We Grow

Dr. Hibbert's Debut Book, This is How We Grow is a #1 Amazon Bestseller and IPPY Award-winner!
Buy it out today on Amazon.com!

"Who Am I Without You?"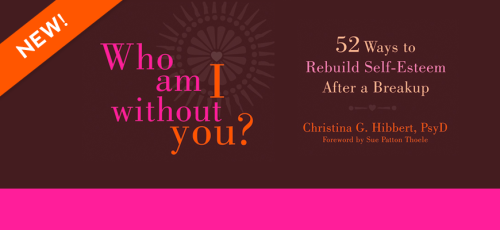 "Who Am I Without You? is the light at the end of the tunnel!"
~Diana Lynn Barnes, Psy.D., coauthor of "The Journey to Parenthood"
Order today from
 New Harbinger.com, Amazon, Barnes & Noble, & Target,
or find it at your favorite bookstore!
Read a FREE PREVIEW Chapter here!
Women's Emotions
Blog to Book Deal
Growing through PPD, and more to come!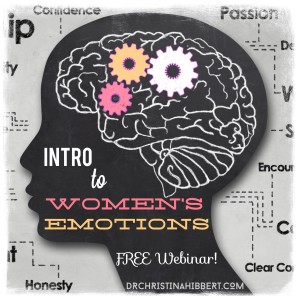 Produced by: Christina G. Hibbert, Psy.D. & Cynthia Lermond, Psy.D.
The internationally-sold DVD Postpartum Couples examines the perspectives of both the mother and the father as they experience a postpartum mood disorder. Emotionally-provoking, this DVD is a great resource for medical and mental health providers as well as couples before and after the baby comes.
Visit www.postpartumcouples.com for more information or to order.