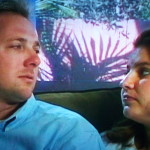 POSTPARTUM COUPLES DVD
Produced by: Christina G. Hibbert, Psy.D. & Cynthia Lermond, Psy.D.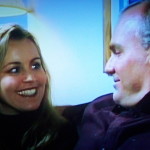 The internationally-sold DVD Postpartum Couples examines the mother's, father's and couple's perspectives as they on postpartum mood disorder. Emotionally-provoking, this DVD is a great resource for medical and mental health providers as well as couples before and after the baby comes.
"One of the first videos that addresses the needs of both the woman and her partner.  A significant resource for families beginning parenthood."
-Diana Lynn Barnes, Psy.D.
The Center for Postpartum Health;
Past President, Postpartum Support International
                   Click Here to be redirected to the Postpartum Couples website for more information