I'm so glad you've joined us! I started "Motherhood Essentials" as a way to share my passion for essential oils and the empowering benefits they hold, with you. I've long used essential oils to empower me as a mother, to offer more solutions for my family's health and wellness needs. From physical to emotional wellness, from individual to family health, essential oils can be a powerful addition to your health and wellness toolbox, too. (Learn more about my experiences, the research, and doTERRA essential oils in my post, Announcing Motherhood Essentials!)
The best news is that essential oils are all natural and safe, so the entire family can benefit. And with quality oils like those from doTERRA, you can rest easy knowing you're giving your family the best possible care.
There's much to learn about essential oils, what they are, and how to use them, and I hope you choose to do so with me! From my FREE webinar series, to our Facebook Group "how-to's" and classes, to our monthly newsletter, posts, and articles, I welcome you to explore and see what essential oils can do for your family.
Learn more about essential oils in this 2-minute video from doTERRA and/or by clicking one of the icons below! To begin shopping, click the "SHOP NOW" link, below.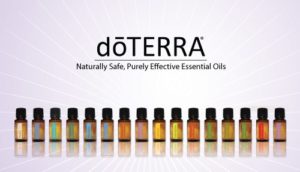 Click the icon above to register for instant access to my FREE, 4-part webinar series on essential oils for: Emotional health, Sleep, Hormones, & Pregnancy, Postpartum, and Motherhood Wellness!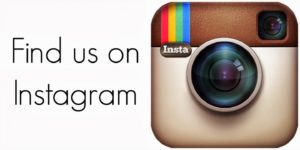 Click icon to follow@motherhood.essentials, & be sure to follow my other accounts:
@drchristinahibbert @thisishowwegrow @motherhood.tv!
EDUCATION: Getting Started
Essential Oil Basics