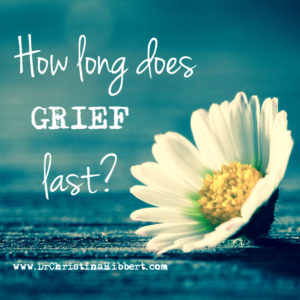 It's been many years since my youngest sister died, and almost ten since my closest sister died. It's been years since my two grandfathers died, since my one aunt died, since my many grandparents-in-law died, and 8 years since my precious father-in-law died. It's been three years since my dear friend took her life, and a bit less than that since another friend did the same.
My life has been filled with death and loss. Consequently, it has also been filled with grief.
Grief for those I love who are no longer with me. Grief for all I've lost symbolically through their deaths. Grief for my children, who have experienced death far too many times in their young lives. Grief for the mental and emotional anguish all this loss has left me with these many years–grief for anxiety and depression and postpartum depression and trauma. Grief for having to always feel like I'm "overcoming" something. Grief for missed moments, memories, life–because of grief.
And though it's been some years since my greatest losses, I find the grief returns. Usually when I least expect, and want, it to. Like the past few weeks, sending my three youngest back to school, my oldest back to college, my second-oldest off on an adventure, and my third oldest off on a mission for our church, to Fiji, for two years. These positive, wonderful, amazing things have stirred me up and left me wondering what is going on with me.
Emotion is a funny thing. It's sneaky, and sly, and powerful, and awfully good at convincing me that it is all there is.
But I, fortunately, am also good. Good at recognizing when emotion is more than just the obvious thing in front of me right now. Good at working through painful emotions, over and over and over again. Good at breaking down when it's least convenient because, well, all these happy, wonderful, positive changes are still forms of loss, and loss is connected, deep in its core, to all other loss.
And so, I suddenly find myself beside myself with grief, again, and wondering why I can be so profoundly sad and missing my sister, or friend, or father-in-law, or grandfathers, or anyone who's gone, again, after all this time.
That's just the nature of grief.
We heal, but the hole is still there–the hole where our loved one once lived, and where their memory now resides. At first, that hole is bleeding and aching in pain–a battle wound fresh from the fight. With time, the blood dries and the aching subsides, and the edges smooth over, and we find a new normal. But the hole remains, and life pushes and pulls at it sometimes, until it aches again–perhaps for a moment, perhaps for a long time.
We grieve because we love. It's a beautiful truth. And if we continue to love, even after our loved one is gone away, we will continue to grieve.
How long does grief last?
Hopefully, forever.
Please watch my 3-Minute Therapy video, "How long does grief last?" for more specific thoughts on the grief process and how, and when, acute grief may heal. And SUBSCRIBE to my YouTube channel for more videos like this.
Please leave a comment, below, and tell us about your experiences with grieving and healing.
Learn more about my experiences with loss and "choose to grow" with my bestselling, award-winning memoir, This is How We Grow!

For more tips, skills, and tools, listen to Motherhood Radio here, on SoundCloud, iTunes, or watch on YouTube!
New episodes weekly!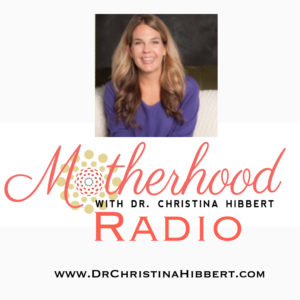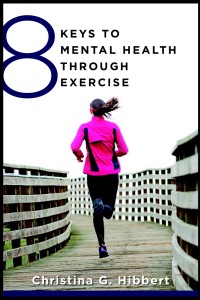 "…Enlightening and empowering…" ~Publisher's Weekly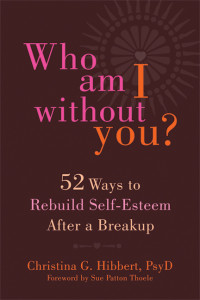 Build true self-worth, confidence, and love with "Who Am I Without You."
Available now at
Register, just below, for INSTANT ACCESS to my FREE, 4-part series on "Essential Oils for Emotional Health, Hormones, Family Sleep, & Pregnancy, Postpartum & Motherhood!" And subscribe to my "Motherhood Essentials" newsletter for tips, recipes, and how-to's on using essential oils for your family's health and wellness!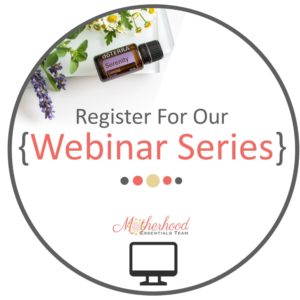 Learn more about how you can be part of my NEW "Motherhood Essentials" Leadership Team and work directly with me! Join us as I mentor and teach you how to promote family health, happiness, and wellness through the incredible benefits of essential oils. For more details, click below!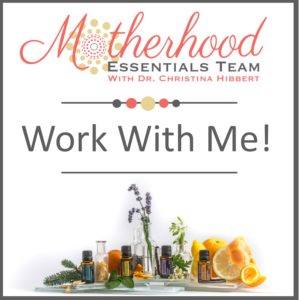 Watch my "Postpartum Couples" DVD FREE, online!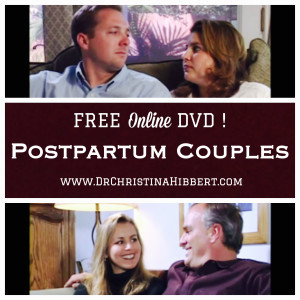 Let's Connect! 
SUBSCRIBE, above!
"Like" me on Facebook Dr. Christina Hibbert; This Is How We Grow, & follow me on Twitter, Pinterest, & Instagram
Related Posts/Articles: